Wellen Park
Southwest Florida's most sophisticated living experience!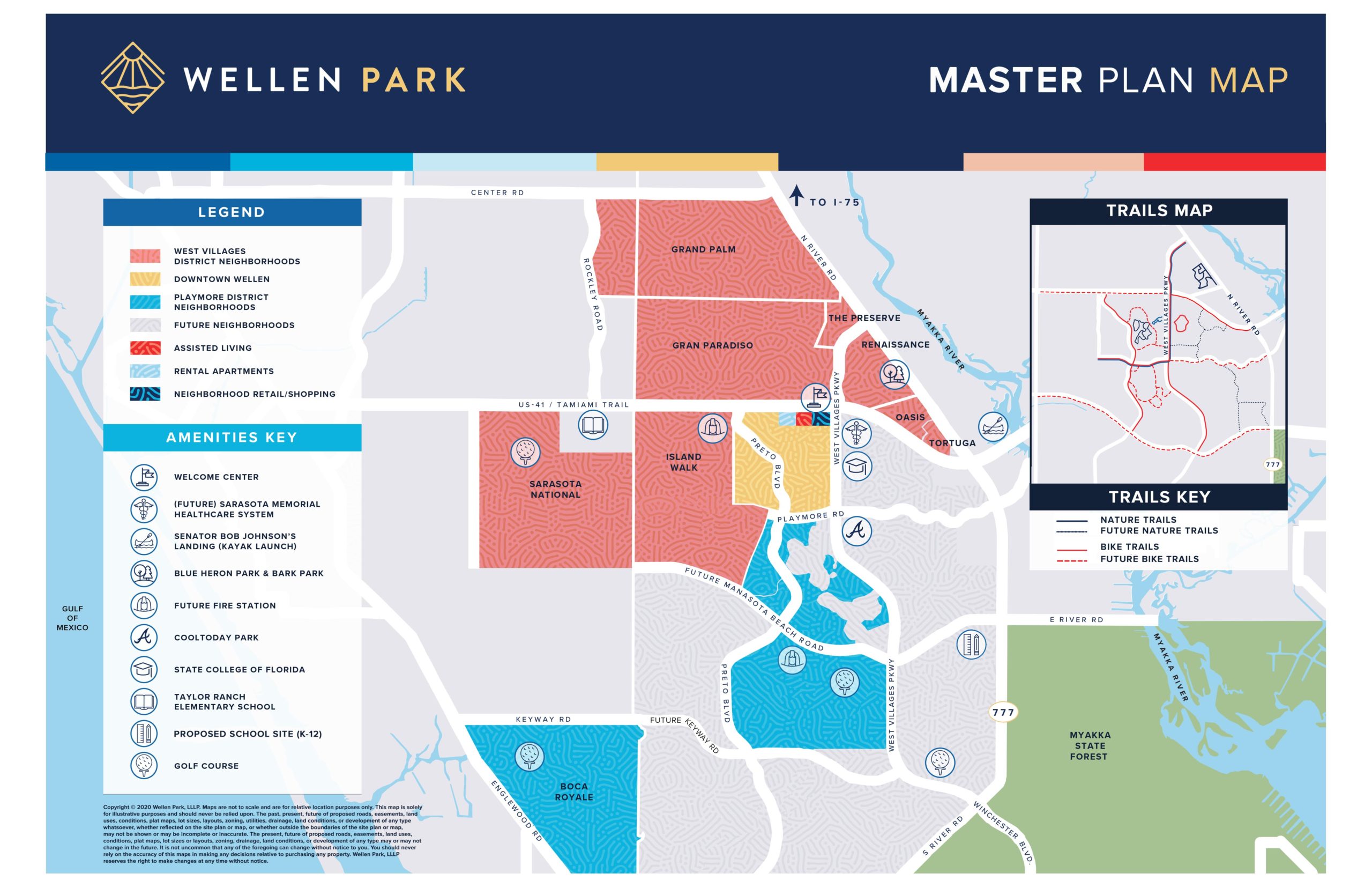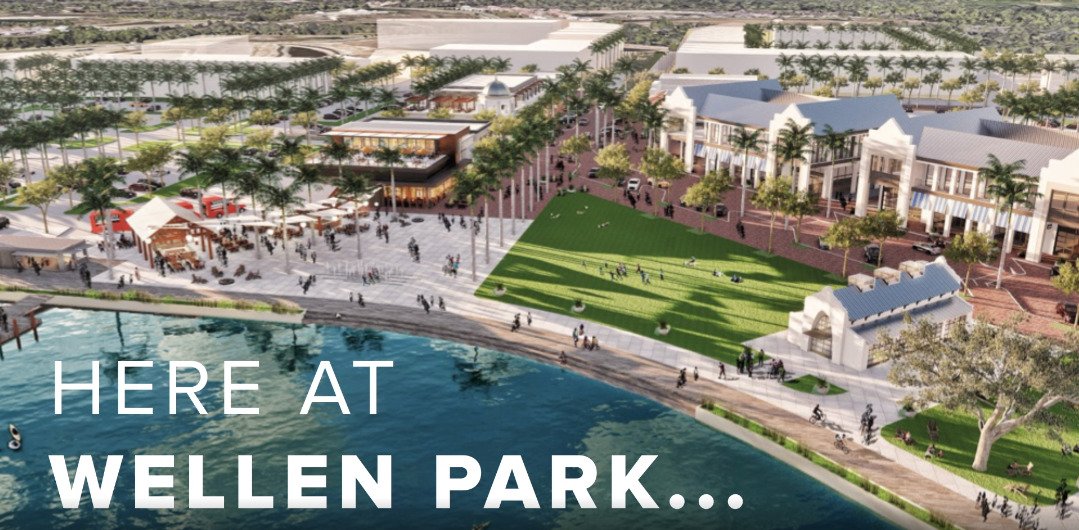 Welcome to Wellen Park, Southwest Florida's most sophisticated living experience. The name "Wellen" is rooted in concepts of water and wellness which are abundant in our beaches, lakes, and master planned community which is full of shops, restaurants and activities This area is popular among seasonal residents and retirees who love to travel. Wellen Park's very own GMAN Home Watch offers you peace of mind that your home is well cared for when you are not there.
GMAN Home Watch is a bonded, insured and accredited Wellen Park family business with over 60 years of experience in law enforcement and property protection. You can count on GMan Home Watch to provide honest, trustworthy and reliable service because our goal is to become Your Most Trusted Neighbor!
By conducting visual checks of important mechanical systems, such as HVAC, electrical, plumbing and irrigation, etc., GMAN Home Watch can help protect your investment from damage and deterioration that can easily occur in an unattended home. This is especially true in Florida where – if left unchecked – storms, heat and humid conditions can quickly cause damage due to factors such as wind, water leaks, power outages, pests, and mold, just to name a few. A reliable Home Watch service can save you a lot of time, money, and aggravation by acting on your behalf to avoid or minimize damage to your home while you are away.
GMan Home Watch dedicates its full attention to providing professional services to meet your personal needs. Unlike home watch "hobbyists", who may also provide handyman services, GMan does not profit by finding problems that generate business "on the side". Instead, we proudly serve as your eyes and ears to report the condition of your home and protect it as if it were our own.
GMan Home Watch recognizes that clients have individual needs. We offer variable service packages and visit schedules to accommodate your home watch preferences. Above all, we respect each client's privacy and conduct all transactions in a discreet and confidential manner. GMan Home Watch employs advanced QRIDit technology to expeditiously report the condition of your home. Utilizing an exclusive, multi-point checklist we communicate with you every step of the way.
GMan Home Watch is an accredited member of the National Home Watch Association (NHWA). Each GMan Home Watch specialist undergoes background checks and training to provide premier home watch services. We take pride in providing reliable, trustworthy and professional home watch service to owners in Wellen Park, West Villages, Venice, Englewood, and Nokomis.
While you are away, it's good to know that GMan is on the scene!
Contact Gman Home Watch For More Information!
HOURS OF OPERATIONS
Our regular business hours are Monday-Friday, 8am-5pm EST.  We are not a 24/7 company.  However, given the nature of our business, we do our best to assist clients after hours and weekends for emergencies that may arise.