Senior Home Watch Services
According to the AARP, studies show that aging in place improves health, life satisfaction, and self-esteem. But we all need a little help sometimes.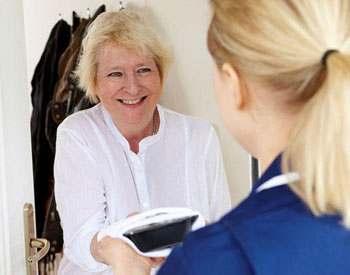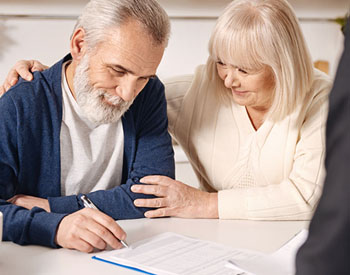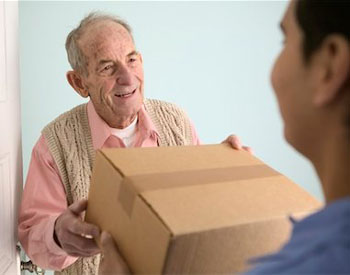 Adult children living far from their retiring elders need someone they can trust to assist mom and dad with necessary home maintenance and repairs.
GMan Home Watch professionals are dependable, honest and trustworthy. With over 20 years in law enforcement and property protection, G-Man Home Watch specialists know what it means to "Serve and Protect" the public. We are bonded, insured, accredited and, above all, compassionate.
You can depend on GMan Home Watch to periodically check mechanical systems in the home, coordinate and oversee repairmen, receive special deliveries and custom services they request to keep them happy and safe in their retirement abode.
Using our QRIDit technology, you will know each time GMan Home Watch professionals are at the home and receive a detailed report regarding the condition of the home and the services provided.
Have An Elderly Loved One But You Are Faraway? Contact G-Man Home Watch!
Contact GMan Home Watch today to discuss more about our Senior Services and put your mind at ease.
GMan Home Watch is a full-service home watch provider serving
landlords, seasonal and vacationing homeowners in Venice, Englewood, Nokomis and West Villages.
HOURS OF OPERATIONS
Our regular business hours are Monday-Friday, 8am-5pm EST.  We are not a 24/7 company.  However, given the nature of our business, we do our best to assist clients after hours and weekends for emergencies that may arise.