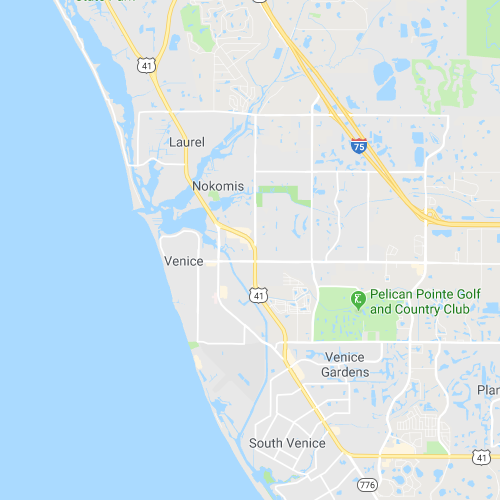 GMan Home Watch is a full-service home watch provider serving
landlords, seasonal and vacationing homeowners in Venice, Englewood, Nokomis and West Villages.
HOURS OF OPERATIONS
Our regular business hours are Monday-Friday, 8am-5pm EST.  We are not a 24/7 company.  However, given the nature of our business, we do our best to assist clients after hours and weekends for emergencies that may arise.